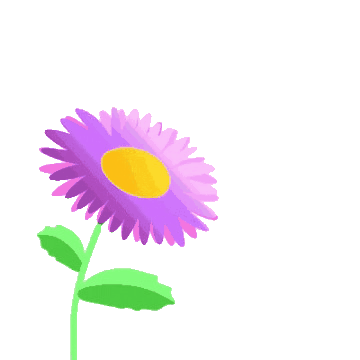 Tikki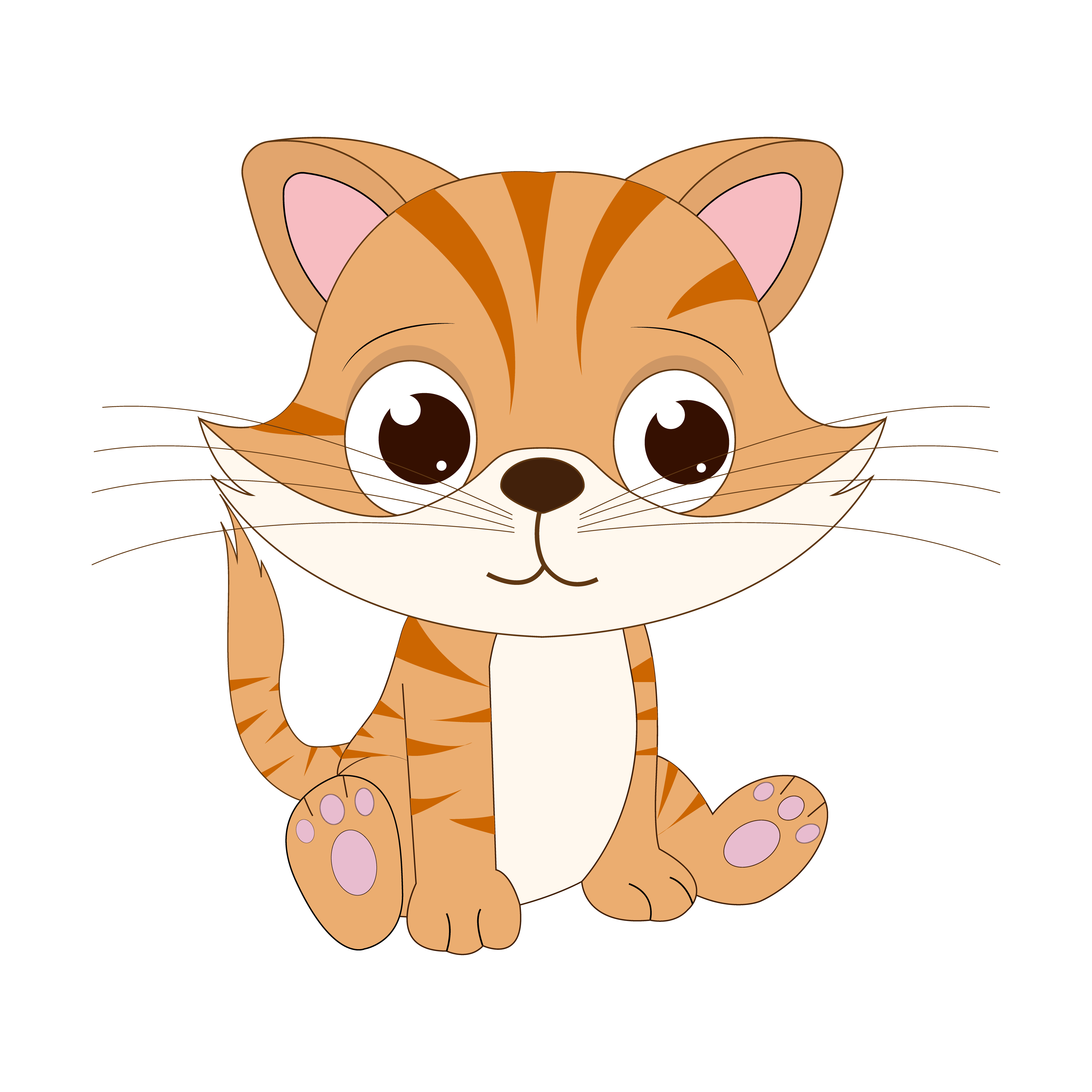 Look up and smile!
In the midst of movement and chaos,
keep stillness inside of you
♥
"congratulations! the first biggest step is to choose the path towards happiness and you have chosen it"

Tikki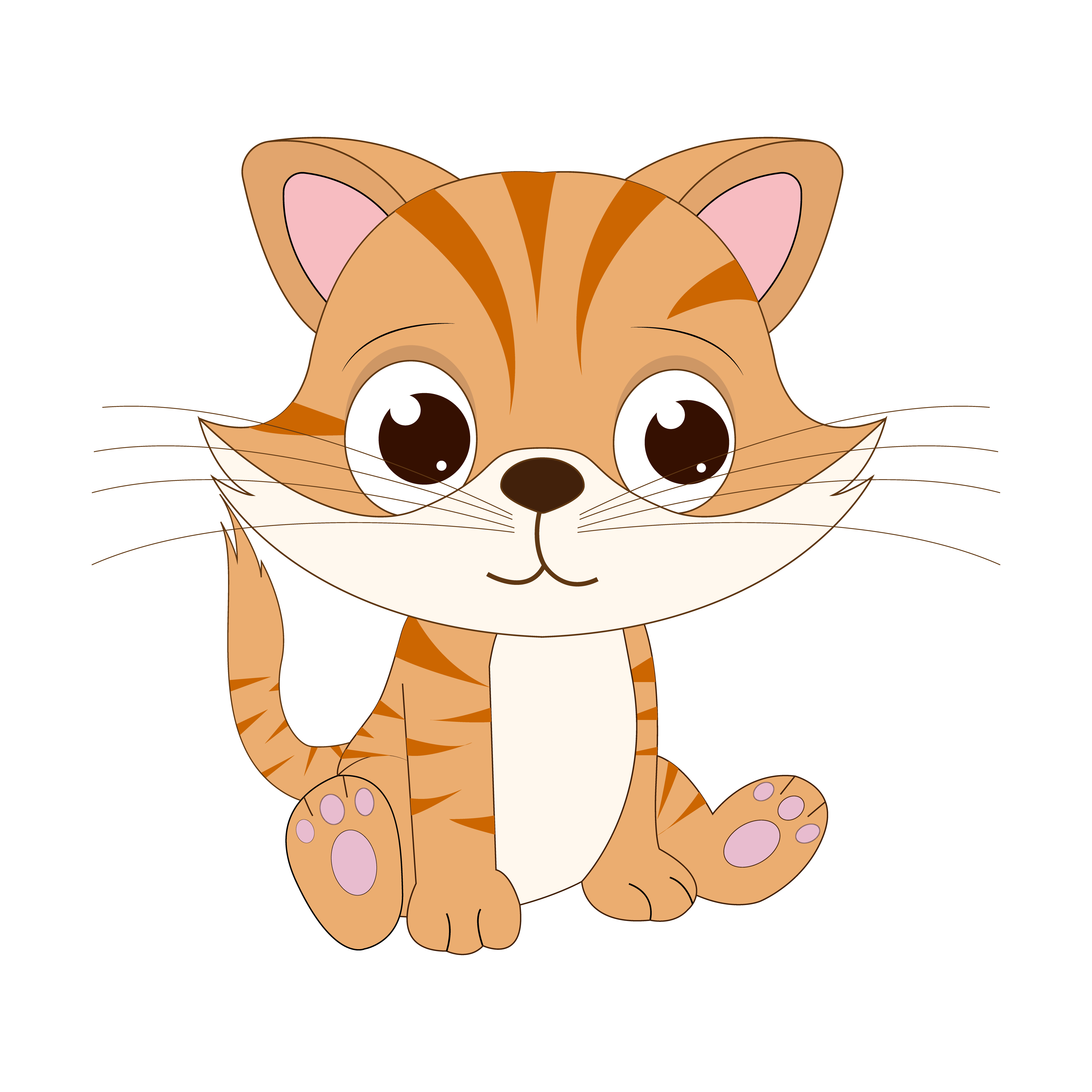 Tikki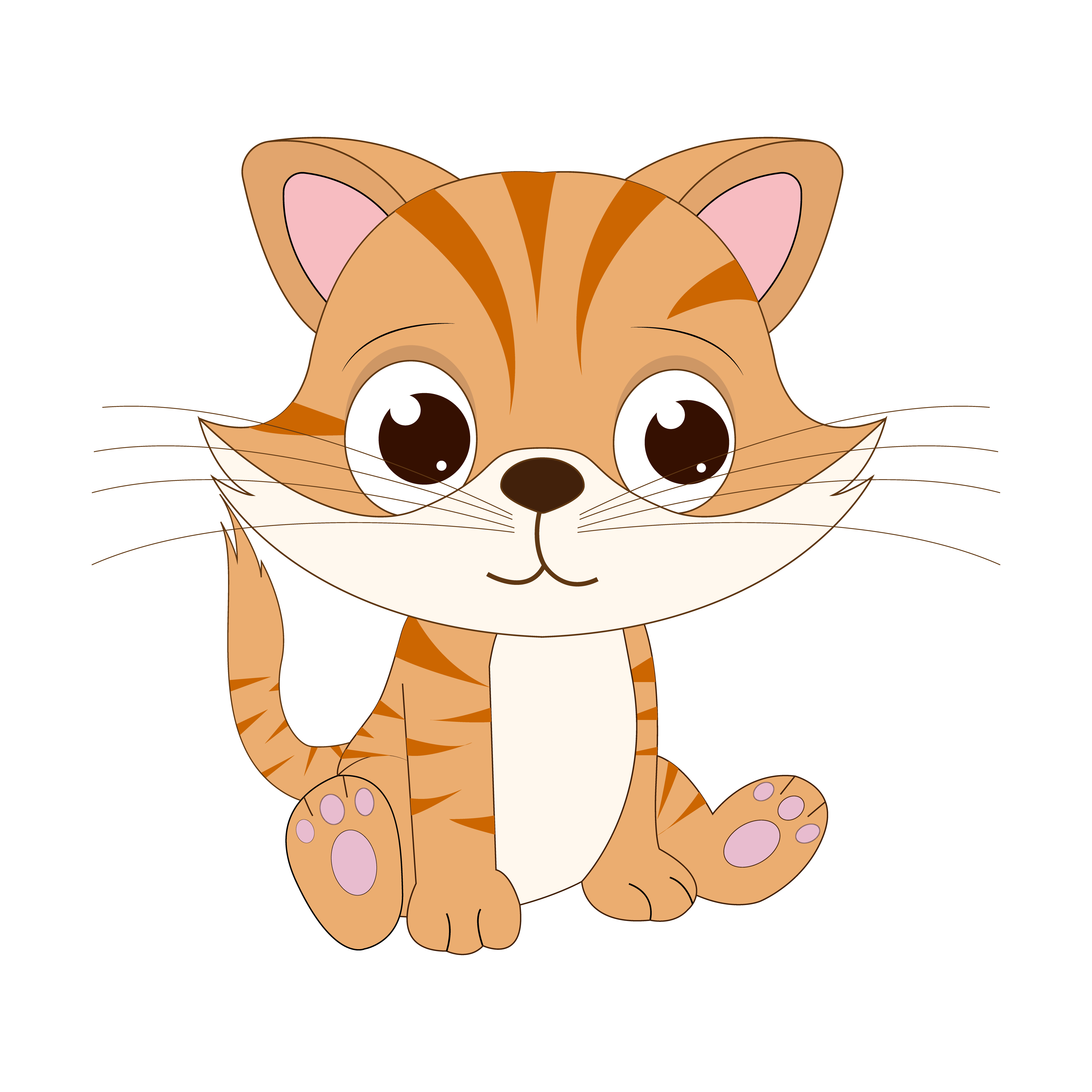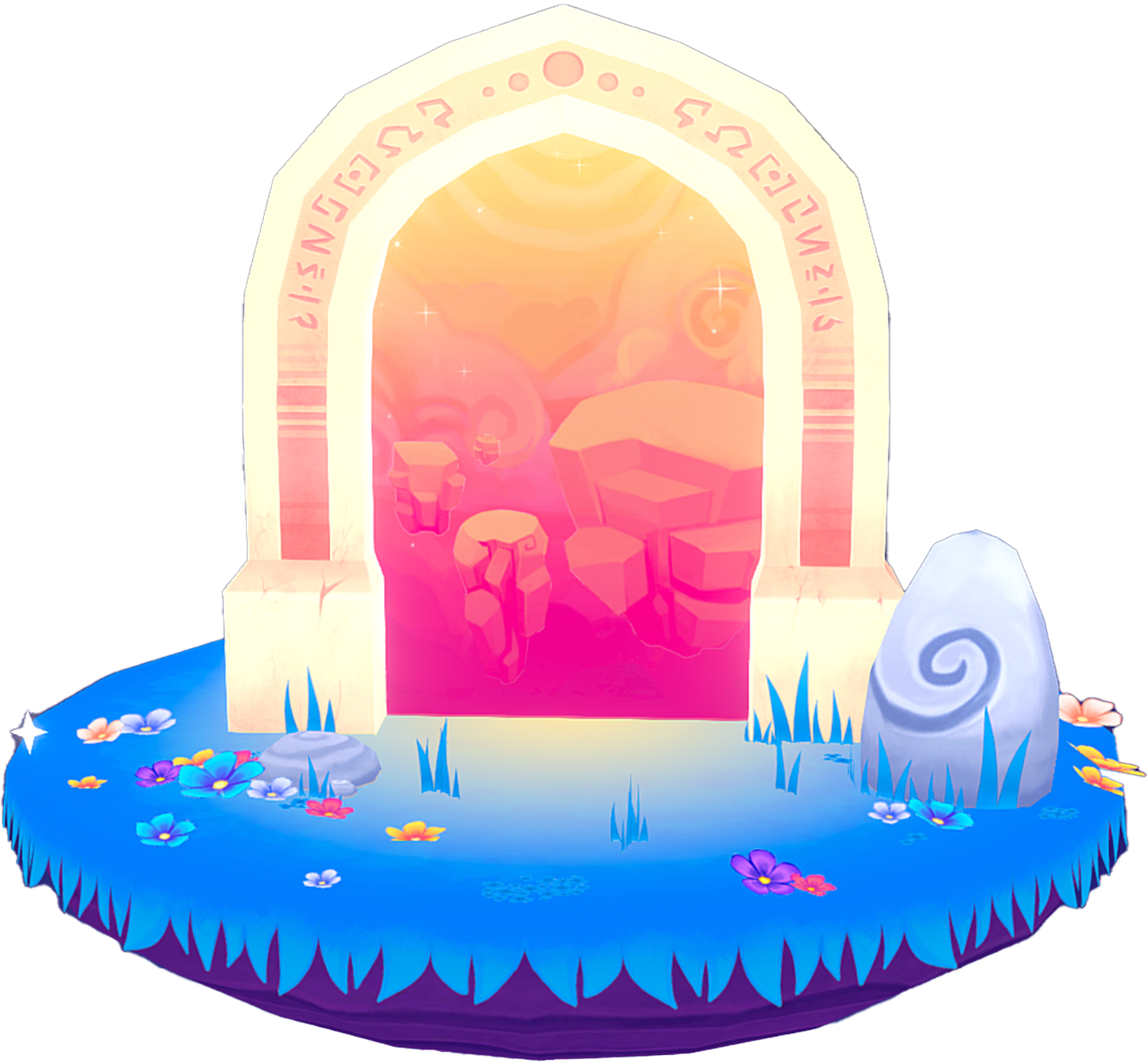 feel all the pain and anger releasing out of your body.
"Brilliant things happen in calm minds. Be calm. You're brilliant."

Tikki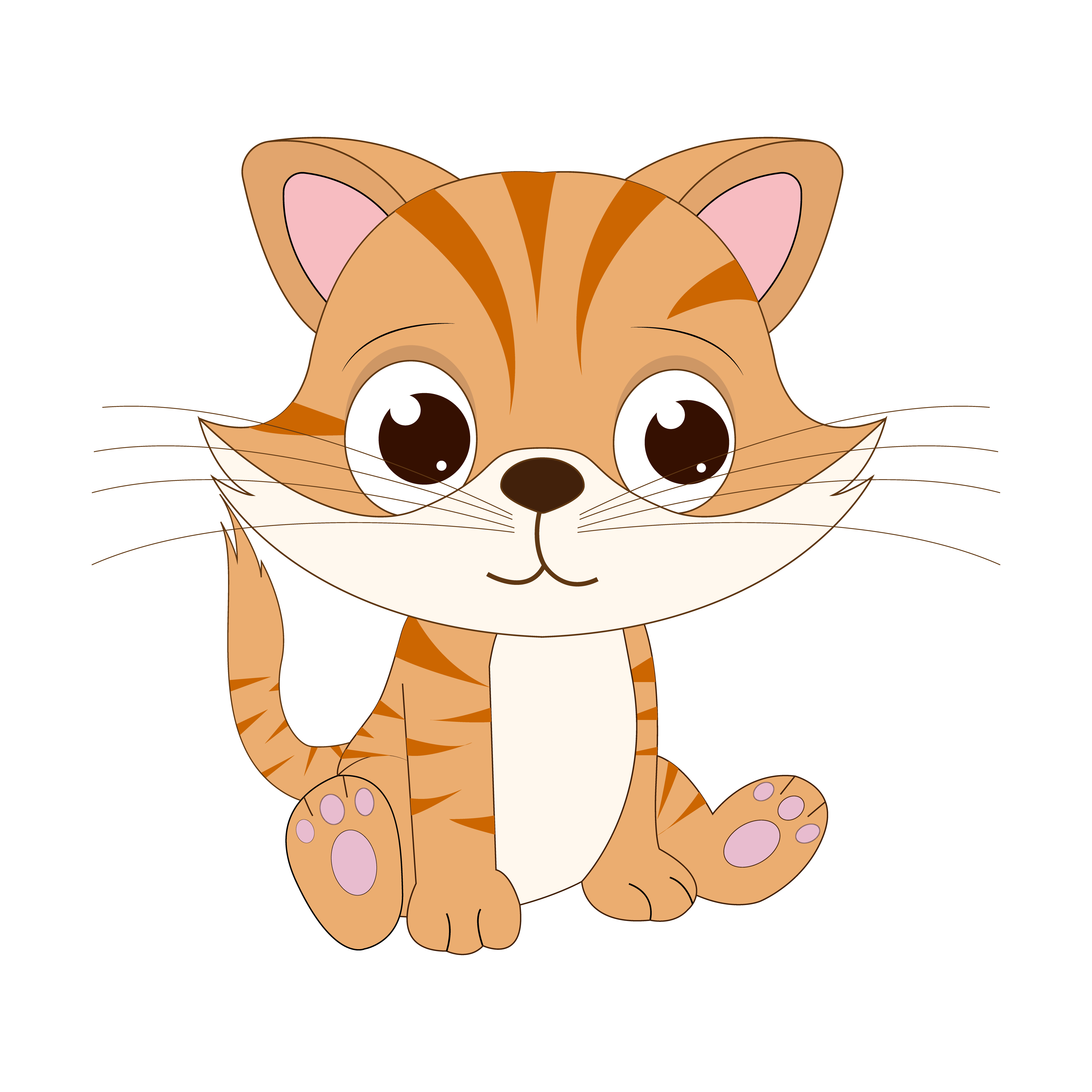 space is full of secrets!
so why not explore it?
Tikki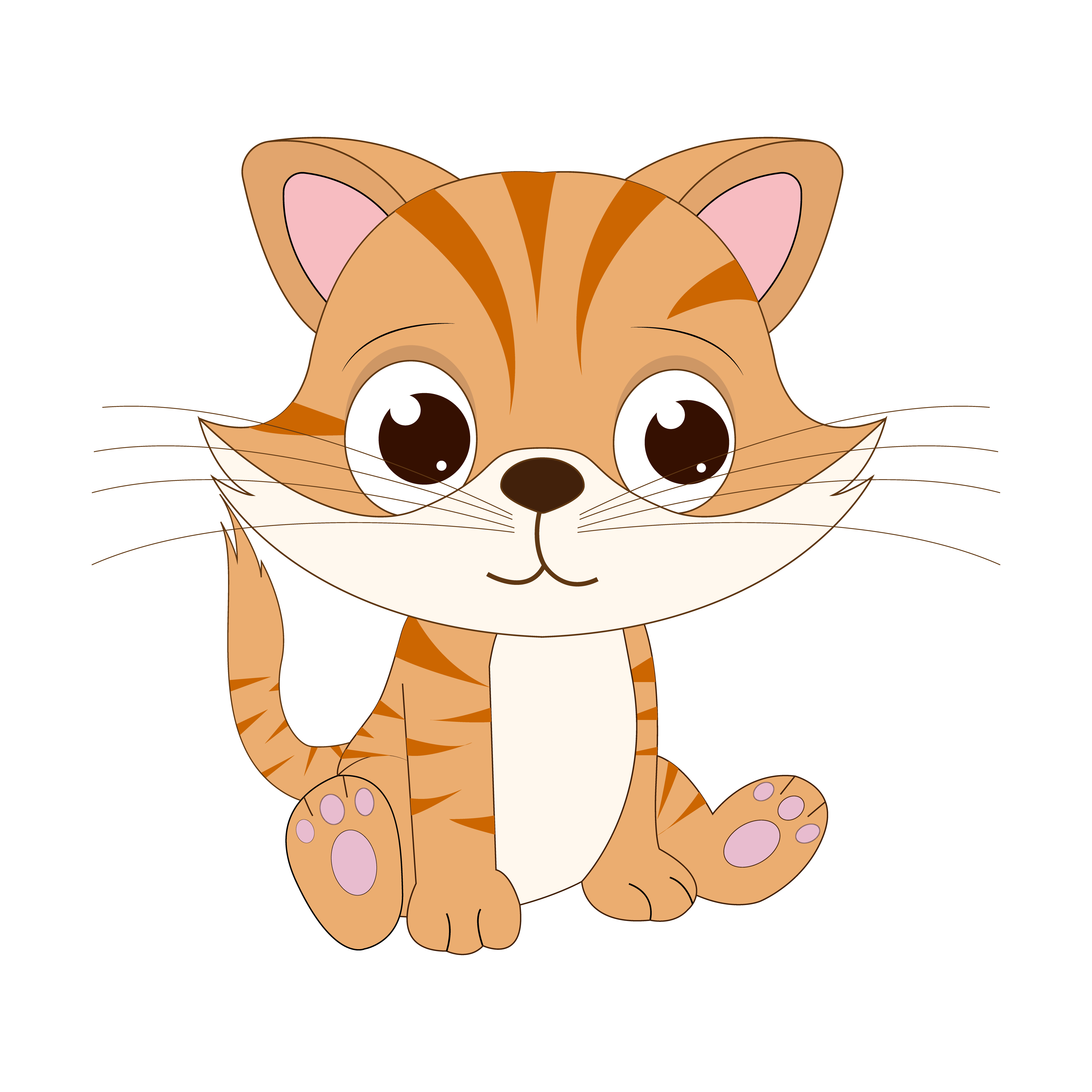 Tikki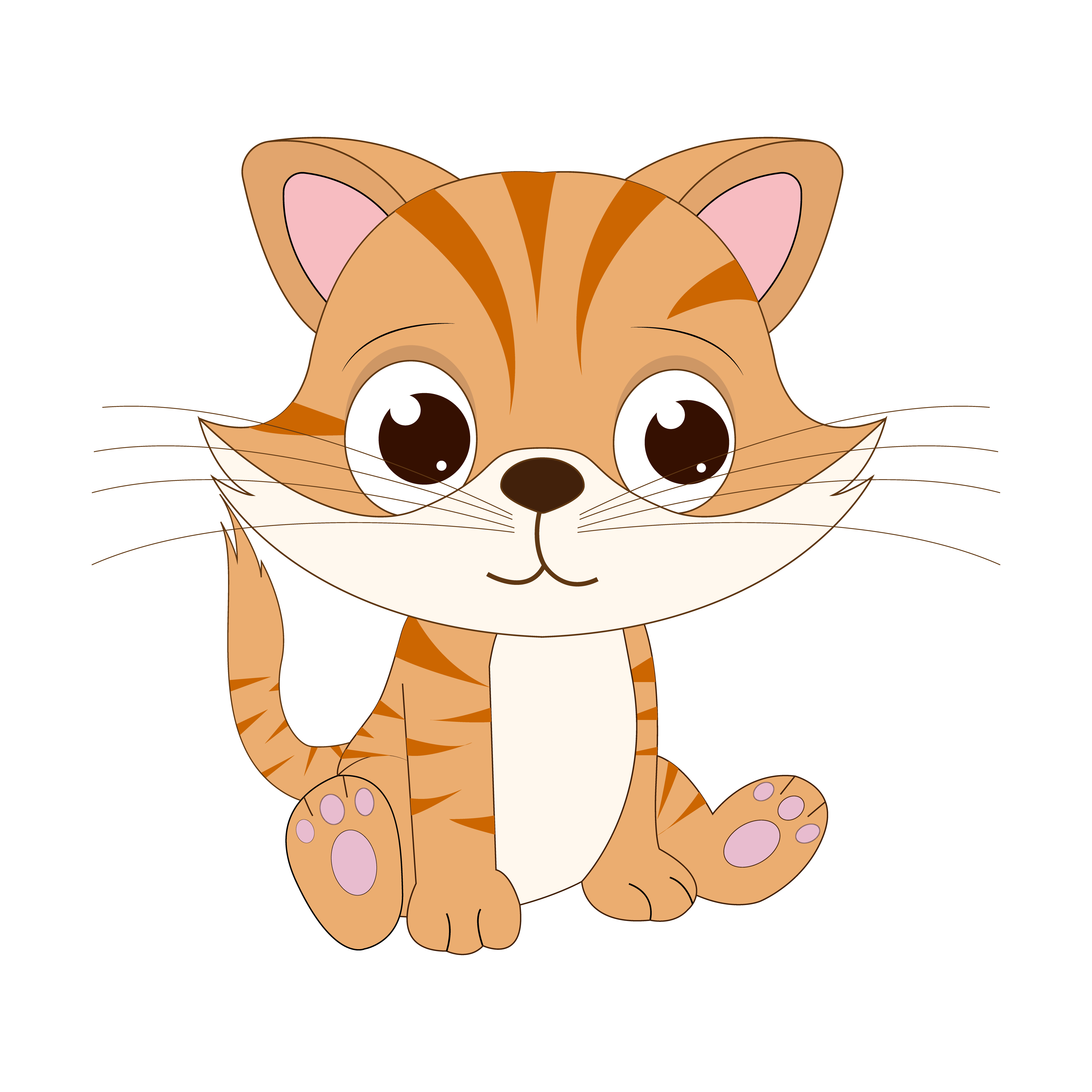 Do You Wish To Write More?

Now Let's Take A Dive
Into Our Beautiful Nature
Tikki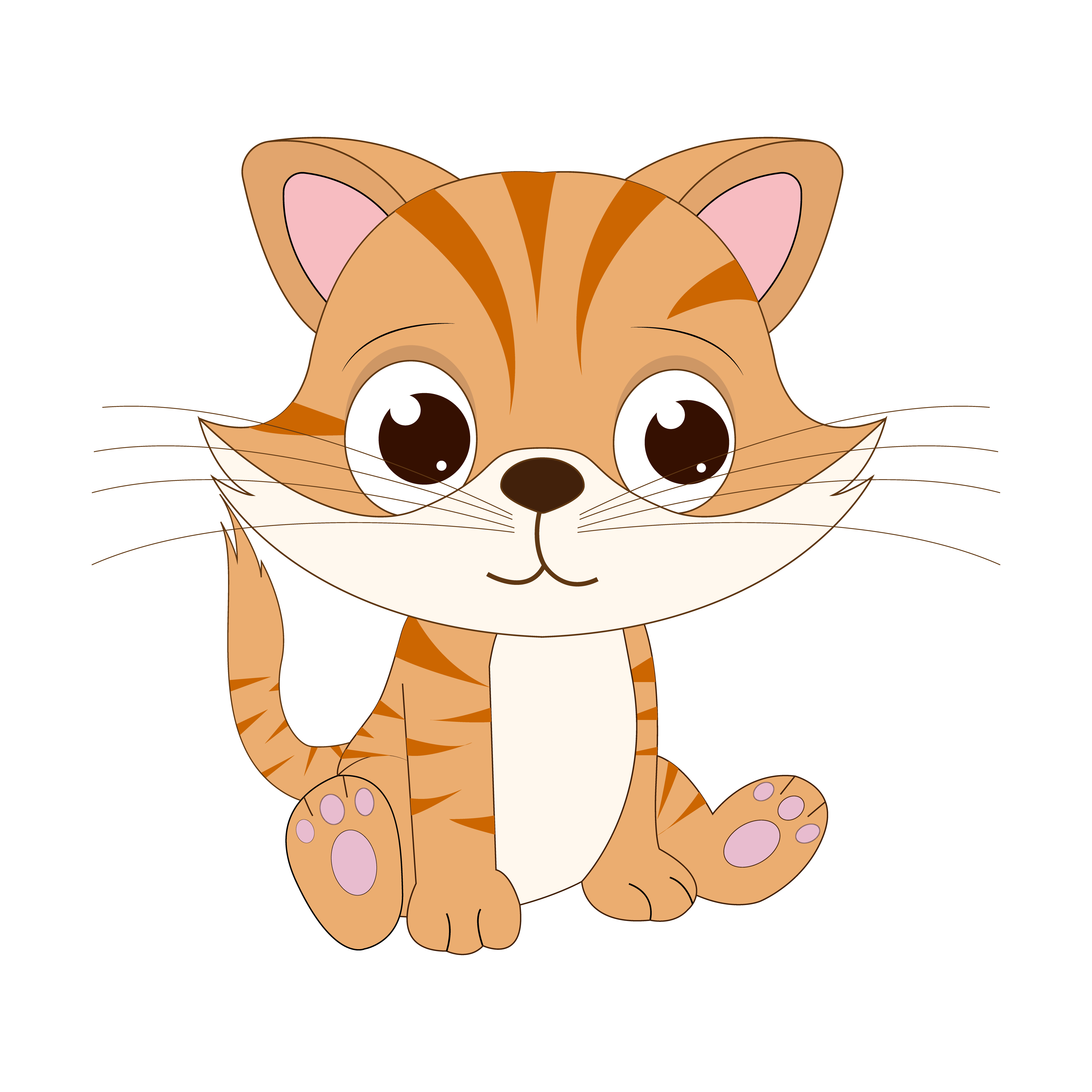 You have now embarked on a time-travel journey
to an era of
RETRO GAMES!
Tikki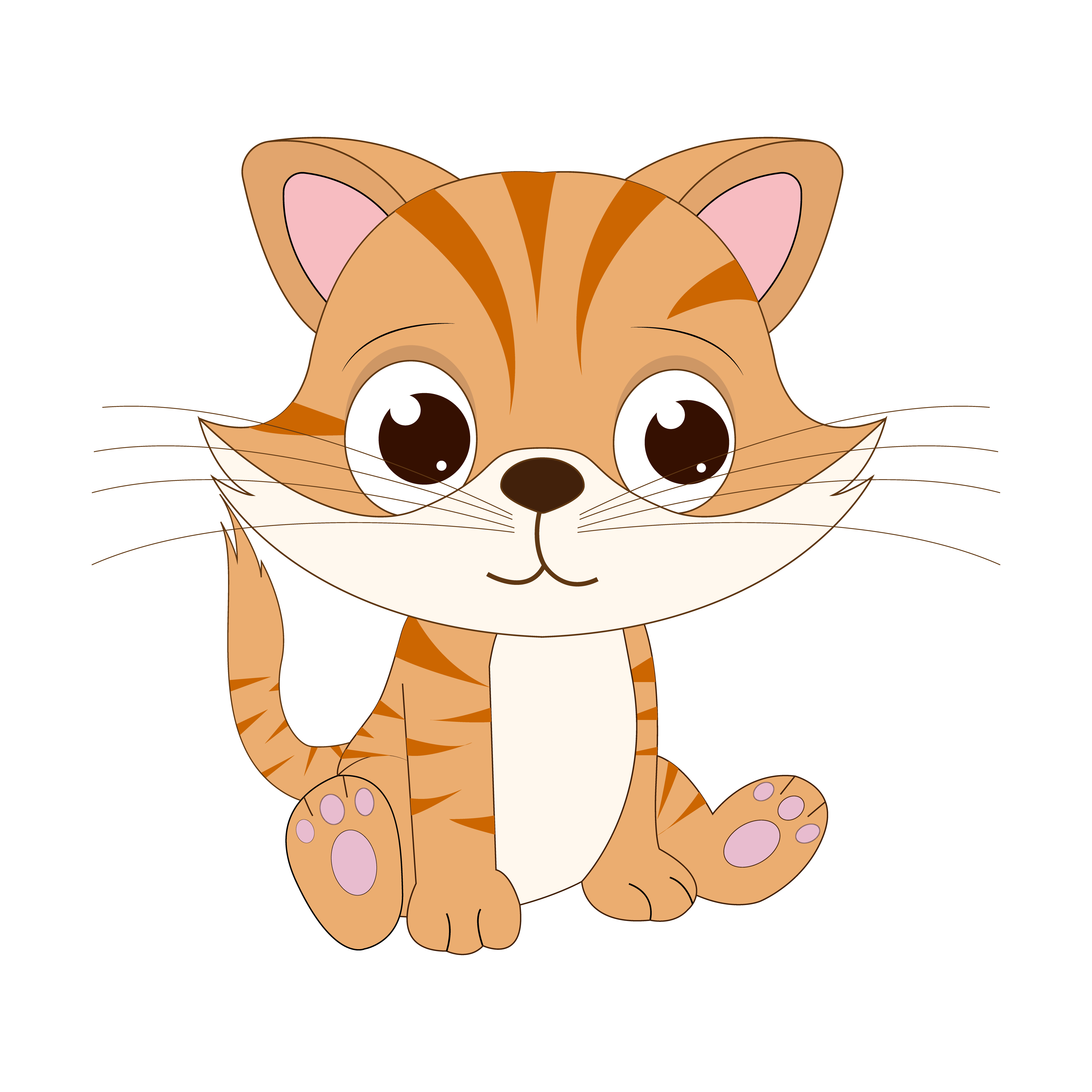 *(For Best Experience Use FullScreen Mode And Set Button Controls According To Your Preference.)
Tikki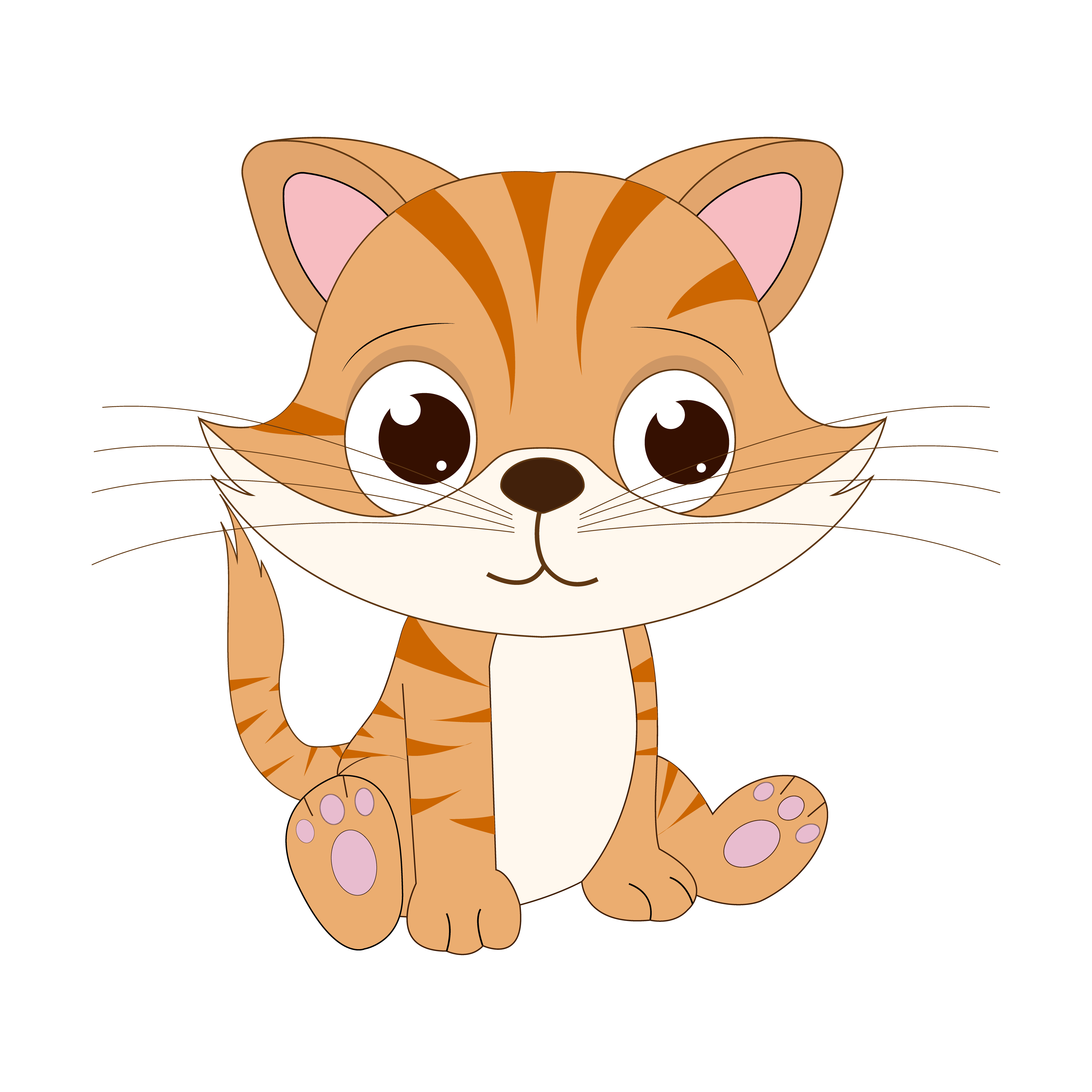 *(For Best Experience Use FullScreen Mode And Set Button Controls According To Your Preference.)
Tikki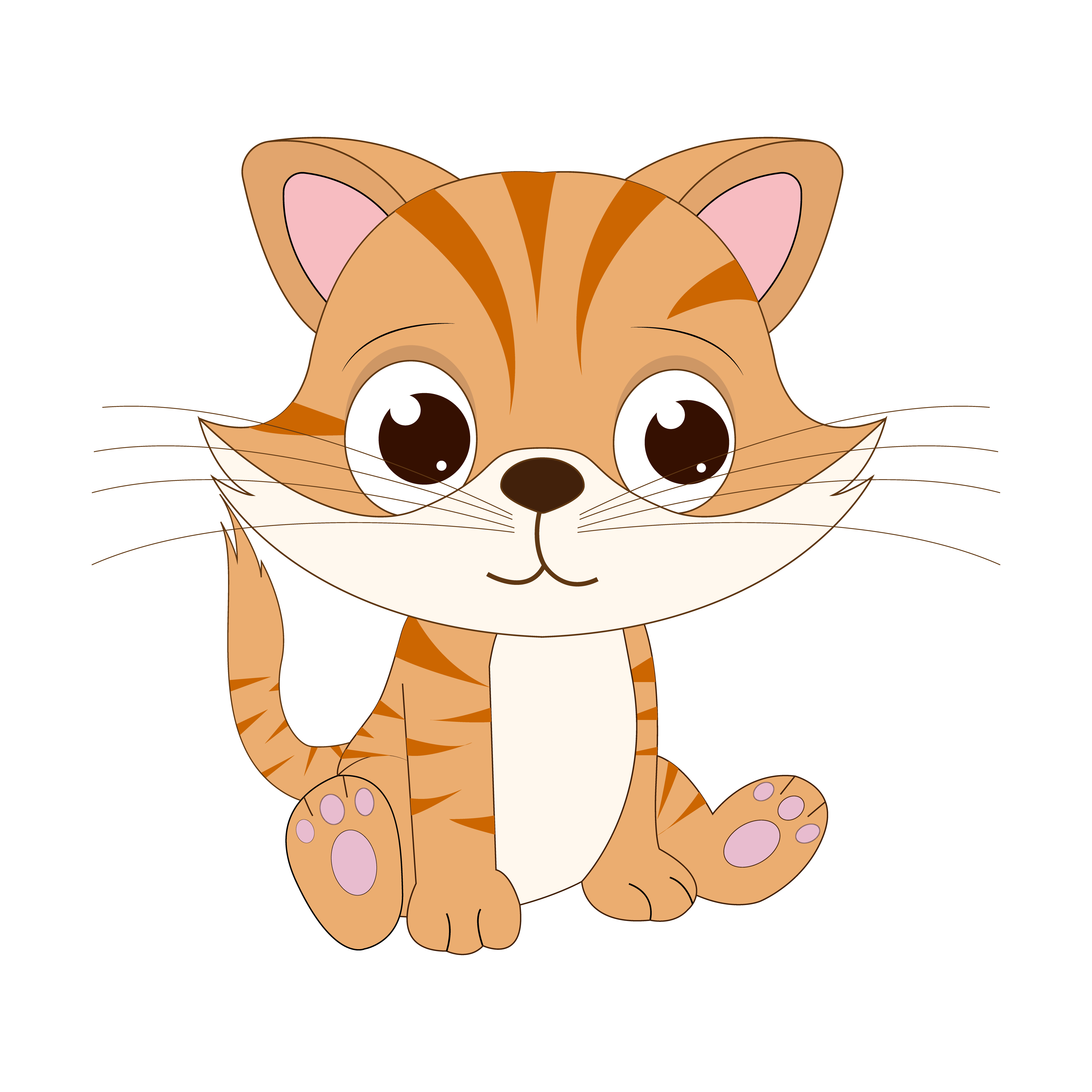 *(For Best Experience Use FullScreen Mode And Set Button Controls According To Your Preference.)